We Are a Trusted Visa and Immigration Agent
TDS Immigration is a leading visa expert company that specializes in providing full–service immigration solutions from start to finish. We have a team of experienced professionals who are passionate about helping people realize their dreams of living, studying, or working in another country. With years of knowledge and expertise, we can help make the immigration process stress–free and successful.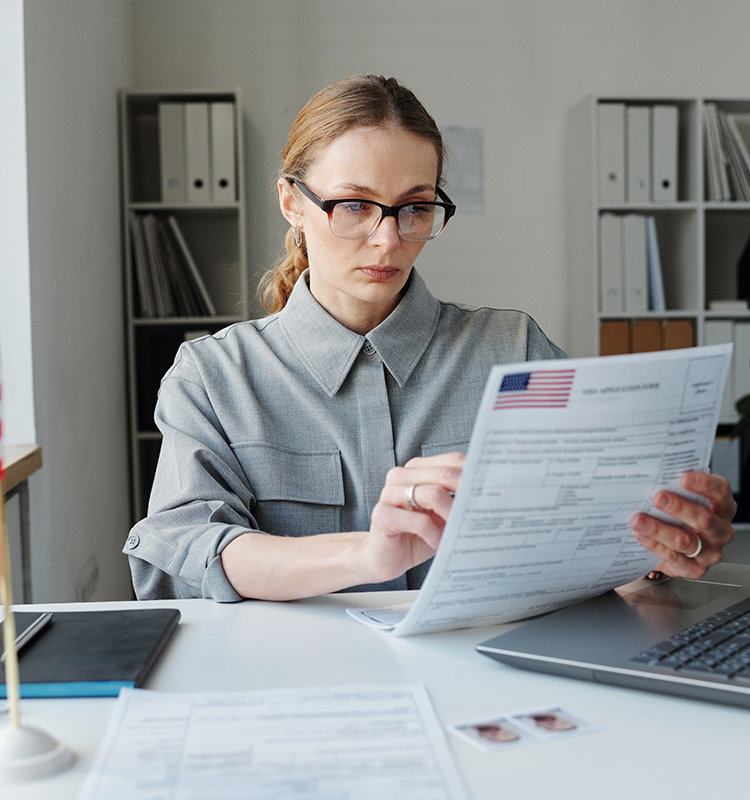 IDP and TDS Immigration have partnered together to provide the best possible immigration services to their clients. Through this collaboration, clients can access tailored advice and guidance to help them navigate the complex immigration process. With the combined expertise of IDP and TDS Immigration, clients can be assured that their case is handled in a professional and efficient manner. IDP and TDS Immigration will work together to provide the best possible outcomes for their clients, while ensuring that all immigration requirements are met. This collaboration will make it easier for clients to find the right immigration solutions for their needs.
TDS Immigration is a leading provider of immigration services, offering professional advice and guidance for all kinds of visas, from work permits to student visas, family and business visas. We provide tailored services for each individual, ensuring a smooth and successful visa process.
Many Benefits and Fast Process
TDS immigration help you from first step to last step in your immigration or visa process.
Trusted Links and university
Meet Our Experienced Team
Aliquam hendrerit enim erat, ut luctus leo interdum ac. Suspendisse libero diam, accumsan ut ex at, consequat lobortis tortor. Aenean a leo sollicitudin augue volutpat faucibus ac quis ipsum. Sed maximus massa non velit.
Contact Us if You Are Looking for a Visa Application
Need a consultation? Call us today +919815918360 or email us: info@tdsimmigration.com
Fill Out The Form Provided
Following Steps Apply Online Visa
1. Complete the immigration application form: Before you can apply for immigration, you must first complete the appropriate application form. Depending on the type of immigration you are applying for, the form may vary.
2. Gather required documents: Different immigration applications require different types of documents. These can include documents proving your identity, your employment history, and/or your family history.
4. Make the payment: Most immigration applications require a payment. This payment can be made online or by mail. Make sure to double–check the payment amount and method before submitting. 5. Wait for a decision: You may have to wait several months or even years before you receive a decision on your application. If your application is accepted, you will receive instructions on what to do next.