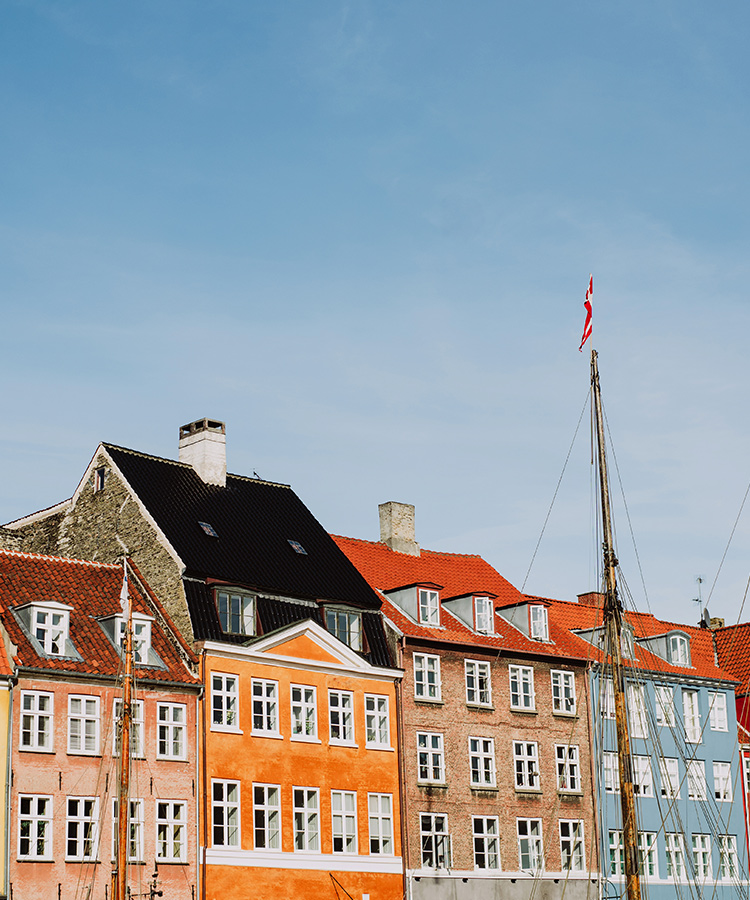 Dubai, a thriving metropolis known for its dazzling skyline and dynamic economy, beckons individuals from around the world with a promise of new beginnings and boundless opportunities. At TDS Immigration, we are proud to introduce our comprehensive Dubai Work Visa program, tailored for both skilled and unskilled workers, complete with the promise of a permanent job. Let's dive into this exciting venture.
The Dubai Advantage
Dubai's rapid growth as an international business hub has led to a surge in demand for skilled and unskilled labor across various industries. The city's vibrant economy and world-class infrastructure make it an ideal destination for individuals looking to take their careers to new heights.
The TDS Immigration Promise
Opportunity for All
At TDS Immigration, we believe in inclusivity. Whether you're a seasoned professional with specialized skills or an individual seeking to explore new career paths, our Dubai Work Visa program caters to a diverse range of applicants.
Permanent Employment
One of the most significant benefits of our program is the assurance of a permanent job in Dubai. This provides not only financial stability but also a stepping stone towards long-term career growth and personal development.
Expert Guidance
Our team of immigration experts at TDS Immigration has a wealth of experience navigating the intricacies of Dubai's visa application process. We are committed to providing you with personalized guidance at every stage, ensuring a smooth and hassle-free journey.
Who is Eligible?
Skilled Professionals
For individuals with specialized skills and professional qualifications, Dubai offers a myriad of opportunities across various industries. Our program is designed to connect skilled workers with employers in Dubai who value their expertise.
Unskilled Workers
Even if you don't possess specific professional qualifications, Dubai's diverse economy provides ample opportunities for unskilled workers in sectors like construction, hospitality, and retail. This program is your gateway to gaining valuable work experience and securing a stable job in the city.
The Application Process
Embarking on this exciting journey with TDS Immigration is a straightforward process:
Initial Consultation: We begin by understanding your background, skills, and career aspirations.
Document Preparation: Our team will guide you in preparing all necessary documents for the visa application.
Visa Application Submission: We'll assist you in completing and submitting the visa application, ensuring all requirements are met.
Preparation for Dubai: From cultural insights to practical tips, we'll ensure you're well-prepared for your new life and career in Dubai.
Conclusion
With TDS Immigration, your path to a promising career in Dubai is illuminated. Don't miss out on this extraordinary opportunity to join the ranks of professionals and workers thriving in the heart of the Middle East. Contact us today, and let's embark on this journey towards a brighter future together!
Contact Us if You Are Looking for a Visa Application
Need a consultation? Call us today +919815918360 or email us: info@tdsimmigration.com